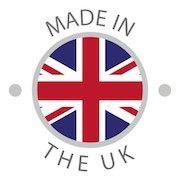 These chairs have been made using the prestigious Fira Gold quality standard springs. These springs feature state of the art anti corrosion quality and have withstood extensive testing of over 20 000 cycles which is equal to 20 years of normal usage.
The seat  features a 50-density grade foam which means its extremely hard waring and durable. It is one of the highest grades available and is 30% more durable than standard foam.
Delivered and installed in 3 days.
We have a showroom demo available for you to try along with many other chairs and brands.