If you've stumbled onto this page, you're more than likely looking for a mobility scooters that is unusual, or something that doesn't look like a mobility scooter. We also like scooters that don't look too much like disability scooters so we have a few interesting items in stock. Take a look.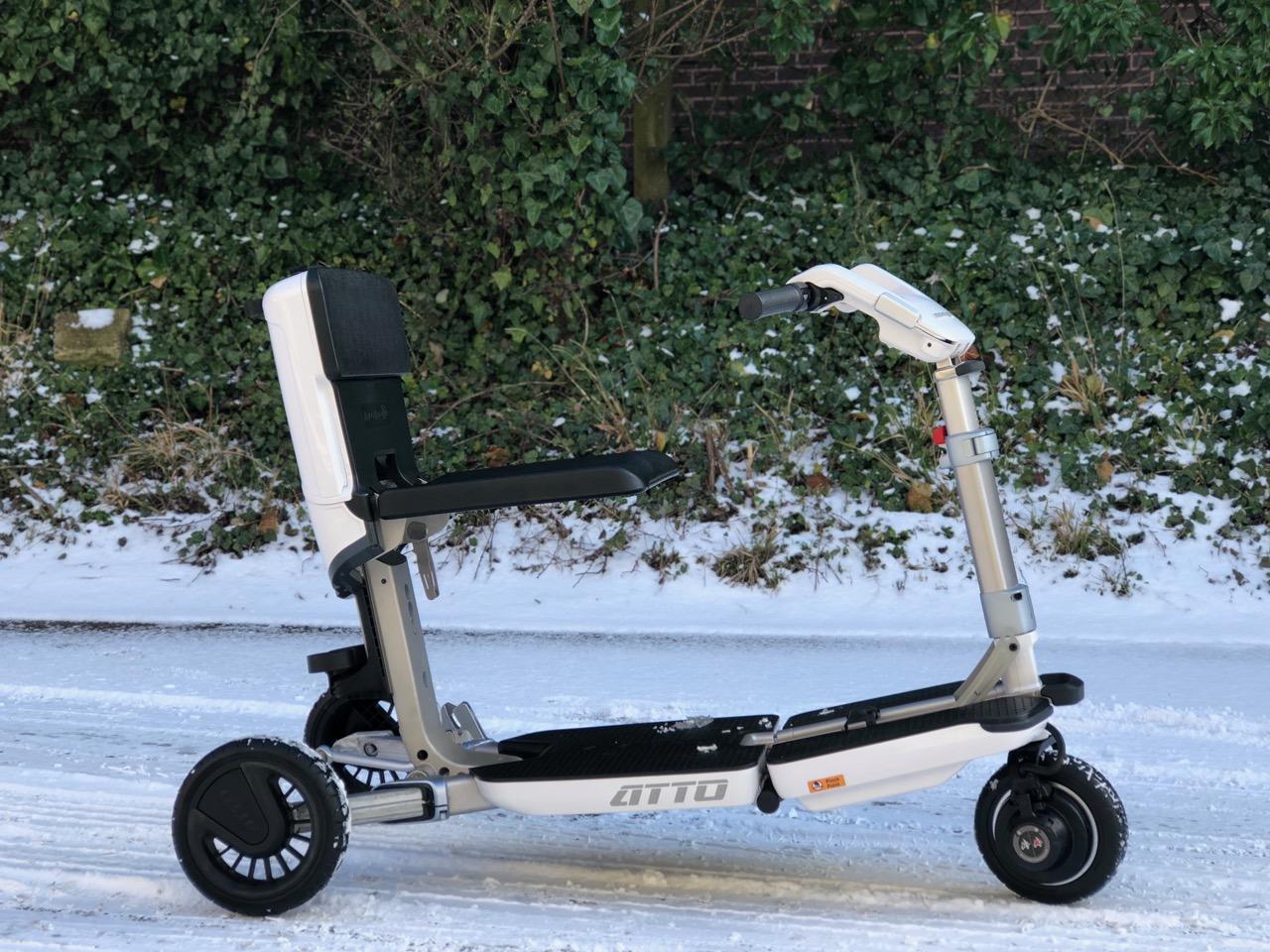 The ATTO Mobility Scooter It's like nothing else out there. It's very popular for people looking for a travel scooter and for people looking for a scooter that doesn't fit the mould. There are also loads of accessories for the ATTO which will allow you to carry a laptop, charge a mobile phone and a funky colourful cushion which will personalise the mobility scooter a little more.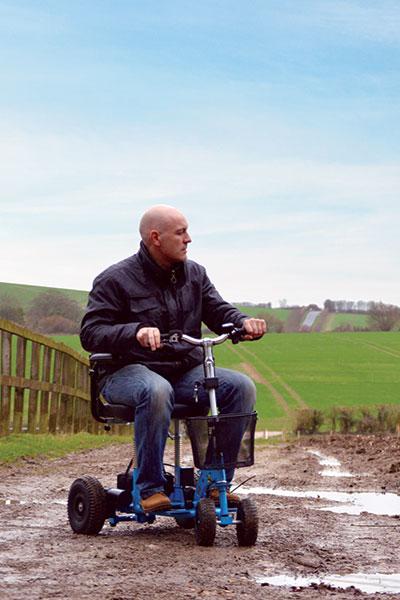 SupaScoota make some cool looking machines that combine a raw look with a functional hard wearing design. We love it, and once you ride these scooters and feel the comfort they offer compared to regular scooters, we're sure you'll be hook too.