The Dolomite Jazz2 510 is an innovative lightweight (7.5kg) rollator designed to offer excellent support and stability, both during indoor and outdoor walks. Its ergonomic design allows a natural walking position within the frame. This new stylish rollator includes various smart features making it the ideal walking companion. The Dolomite Jazz2 has a low seat hight of just 510mm.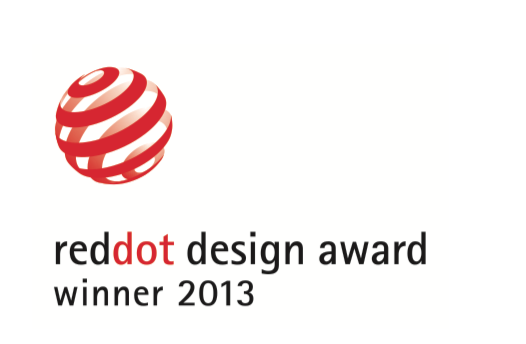 A higher seat version is also available which has a seat hight of 610mm. Click here to view.
24 month warranty.
Please note that the price is excluding VAT. 
By clicking on the 'buy now' button you are declaring that the item is being purchased by, or for individual that has a long-term illness or disability for their own personal use.