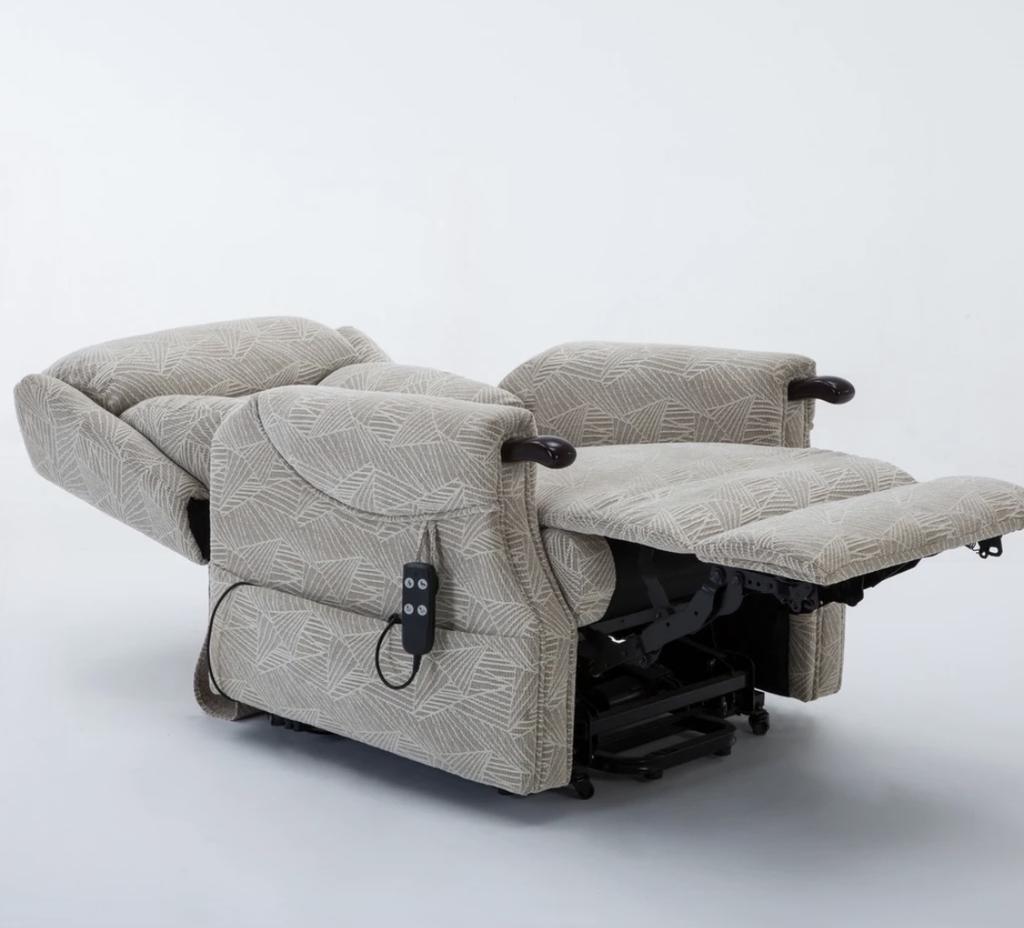 10

May

Rise and recline chairs
Now stocking the GFA range of rise and recline chairs. The Lincoln and Denmark both come with dual motors and colour options.We offer and removal of existing chair service and a delivery service.
Read the full post
---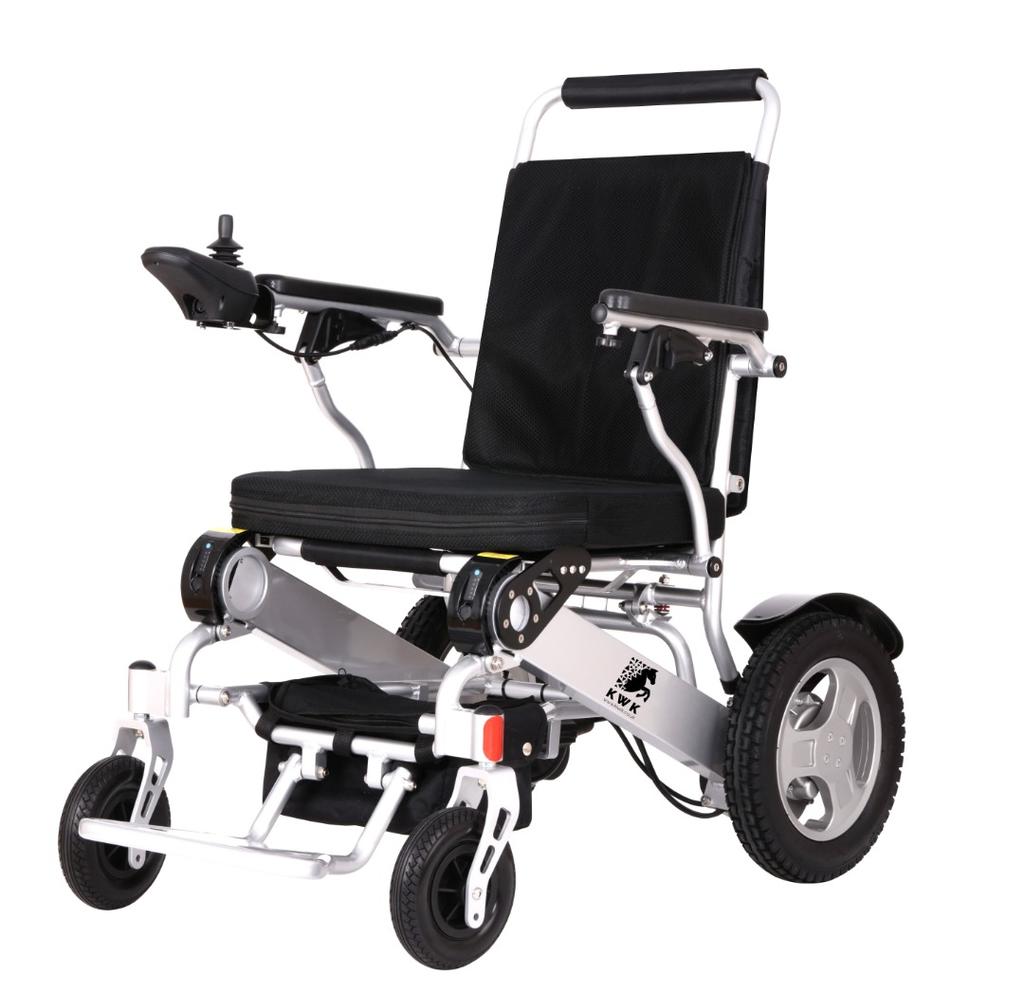 20

Apr

KWK Aluminium folding powerchairs
This folding powerchairs offers a 2 year warranty has a carrying capacity of 180kg and a range of 25km. Its simple to operate and folds in seconds. Its available in 4 colour (silver, black, blue and red) comes with a range of optional extras including elevated leg rests, adjustable head…
Read the full post
---
31

Mar

Which mobility scooter is the best?
I get asked this question a lot, and the best mobility scooter is always going to be the one that suits your needs best. I realise that statement isn't very helpful, so I'll break it down a little further and I'll also tell you which mobility scooters to avoid.Make a…
Read the full post
---